LEOLO IT 
 is a young and rapidly growing tech company that recognized the global need for Big Data management systems early. The core mission is to ensure their client's data runs securely and consistently on IBM Informix platforms. 
Leolo IT engaged us for a gradual branding initiative over many years. As a design and marketing partner, we joined Leolo from humble beginnings to where they are now, the leading IBM Informix shop in Europe. Working closely with the CEO
, we extracted the brand's core values: trustworthiness, reliability, and forward-thinking.
Each of those values is encapsulated in its iconic brand identity that tells the story of the relationship between Leolo IT and its customers.
Telling this story in a unique and powerful visual manner, from brand identity to Web development to product design, we brought the immediacy of innovation and consistency up front and center.
THE RESULT

  A sophisticated and elegant European brand that resonates with a diverse target audience was derived, allowing Leolo IT's dynamic and innovative culture to grow and further manifest globally. 
Ir helped this young tech company in Bavaria to become the leading IBM Informix shop In Europe.
Leolo IT:

Various campaign motifs and landing pages
Mastermind Conference:

Various campaign motifs for a series of conferences in Austria
Leolo IT:

Promo-material, holiday cards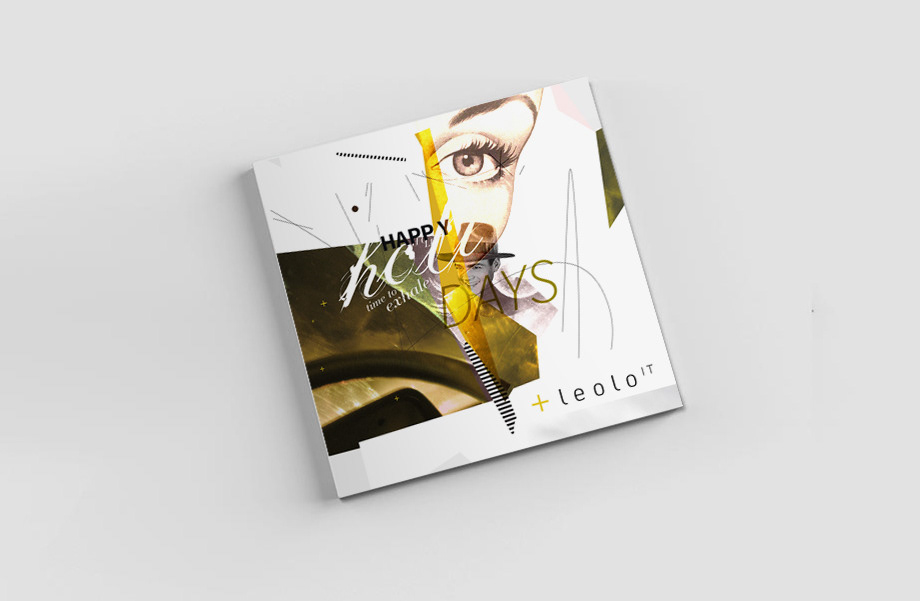 Expand your leadership in Green Tech, New Mobility, and innovative foods. 
We bring clarity to your message, promote your services, and make your products look amazing.
Well-designed products sell more, and purpose-driven companies have happier employees. Explore the possibilities. Contact us.