Digital Transformation: Sync Or Swim?
Our creative business covers three key segments:
Brand Consulting (Research, Strategy), Brand Development (Creative)
and
Digital Branding (Web Development, Digital Marketing)
. While designed to complement each other, each module can be booked individually. 
Our goal is to bring a fresh perspective to common problems and an unbiased big-picture view to pressing questions: How can we sell more? How can we expand our audience? Introduce a challenger product? Tap into a new market?
As a strategic branding and design team in Los Angeles and Munich, we tailor corporate brand strategies for the United States as well as in Europe and/or Asia. Our clients span the Automotive, IT, Telecoms, Media, and Financial sectors with services ranging from brand identities and visual systems to digital, retail, and B2B communications. We deliver creative ideas to expand your business with design that both communicates and captivates.
If you like to learn more about us give us a call: +1.213.446.7986 (PT)
or send an email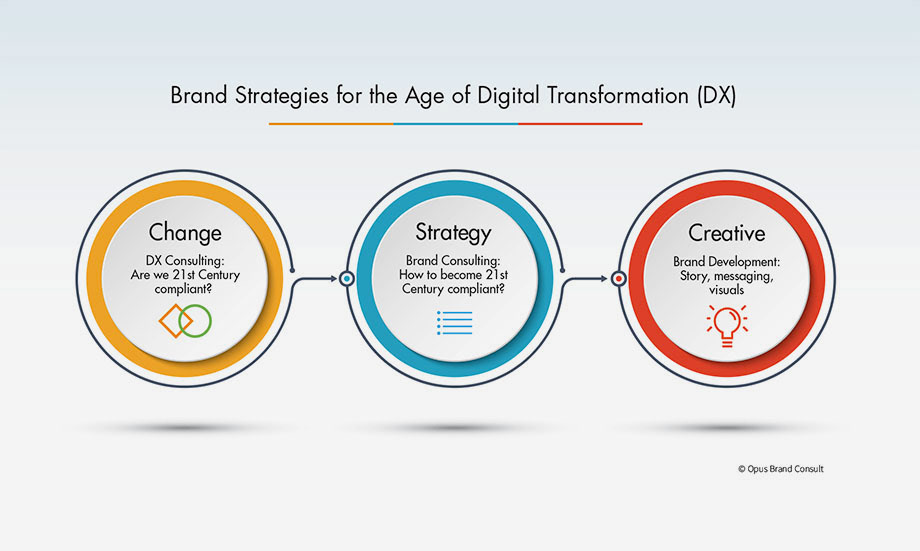 __________________________________
First, through a face-to-face discovery workshop, we determine where your brand stands in the eyes of the consumer and what it communicates. This may include market research. We reveal its "brand story," its essence. Armed with that awareness, your business can communicate its brand story to your customers (and team) with more focus and clarity. As a result, utilizing marketing providers (website, social media, trade shows) will become less arduous and more effective. If you'd like to learn more about us give us a call: +213.446.7986 (PT)
· Market research
· Brand strategy and development
· Visual identity and logotypes
· Corporate and product names
· Naming/Naming systems
· Product Branding/Packaging
· Web development
· Shop development
· Digital campaigns
· Powerpoint/Keynote, collateral
___________________________