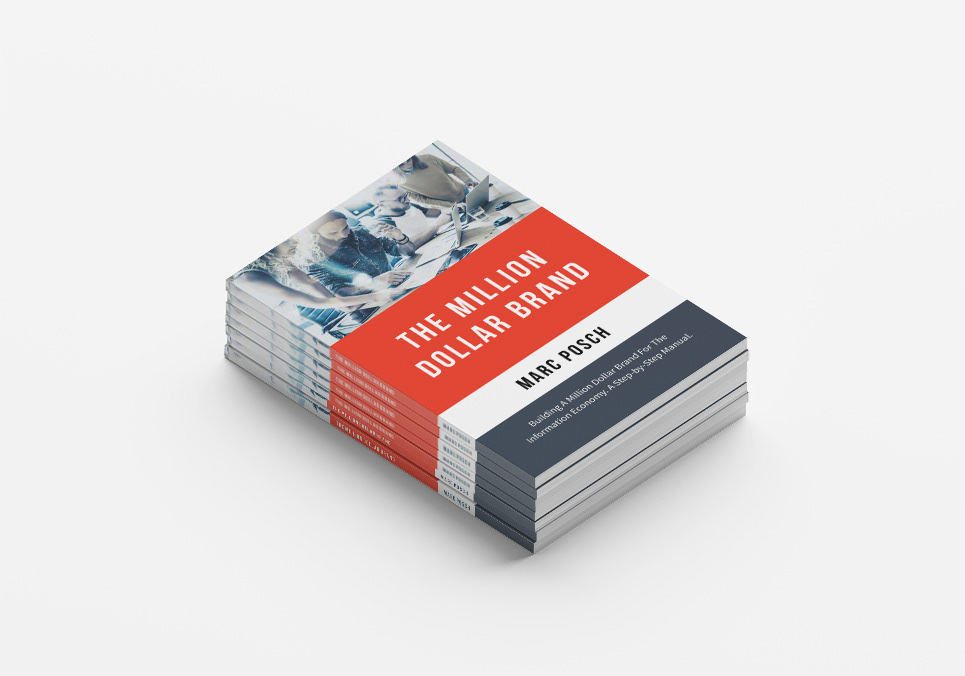 There's a new paradigm behind today's most spectacular success stories in business
A new generation of Million Dollar - even Billion Dollar - brands has risen within short periods of time. Fortunes are made practically overnight. And it's neither luck or hard work alone that made it happen. It's a new paradigm that has become a key factor - even a shortcut - to initiate growth.
Having created over 300 brands, we have seen it over and over. It doesn't take a legacy to become a Million Dollar Brand, but it takes the right strategy and the right thinking. 
This publication will show you what to do to set your brand on that fast track to success.
For a limited time only $2.99
If you run or manage an emerging tech or manufacturing company, let us show you how to accelerate your brand, how to set it on fire.
For a limited time available for only $2.99 as a Kindle book  
Get it here