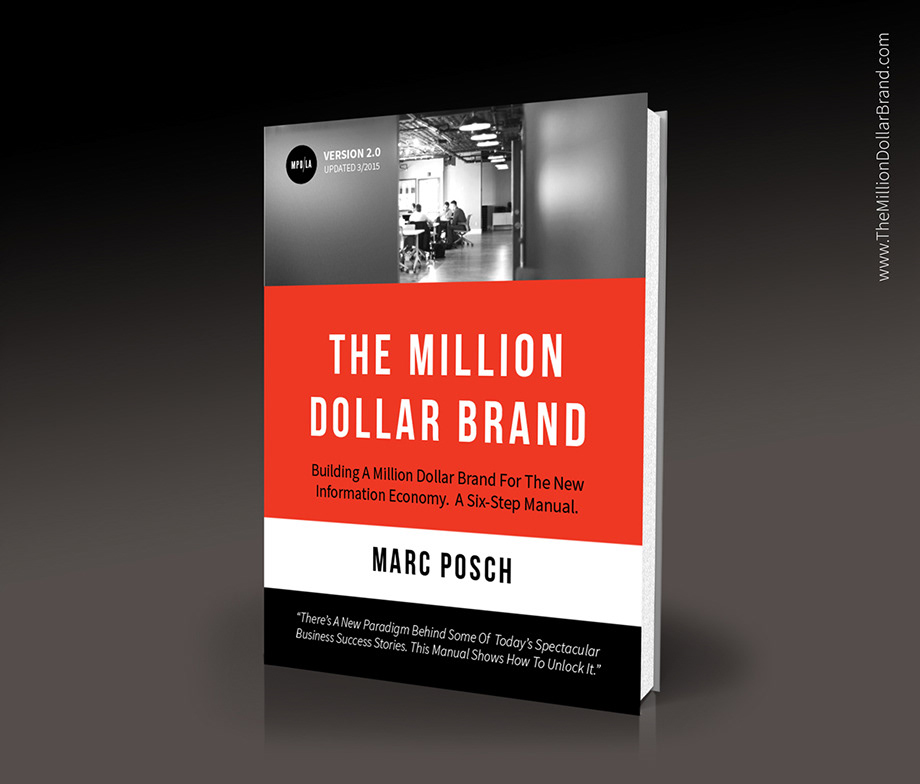 There's A New Paradigm Behind Some Of Today's Most Spectacular Business Success Stories
A new generation of Million Dollar - even Billion Dollar brands has risen within short periods of time. Fortunes are made practically overnight. And it's neither luck nor hard work alone that made it happen. There's another element, a common theme, behind all the success stories we hear about in the news. It's a new paradigm that has become a key factor - even a shortcut - to initiate growth. This upcoming publication will show you what to do to set your tech brand on that fast track to success.
Content:
Holistic Strategy
Five Must-Dos for Creating a Comprehensive Brand Experience
Neurobranding
The Key To Brand Success Is In Our DNA
Stories
Better Stories Beyond Facts and Features
Disruptive Innovation
Disrupting The Disrupt Myth
Going Global
Find New Markets For Your Tech Brand
Vision And Visuals
Million Dollar Brands By Design
Do Good. Do Well
Tech and Social Responsibility
Having created over 300 brands, we have seen it over and over. It doesn't take a legacy to become a Million Dollar Brand, but it takes the right strategy and the right thinking.
If you run or manage an emerging tech or manufacturing company, let us show you how to accelerate your brand, how to set it on fire.
Request the free (updated) report that explains how it work
s