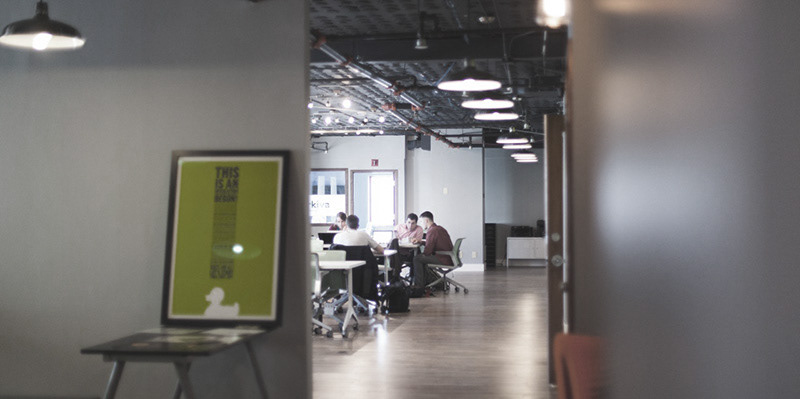 "A small team, committed to a cause bigger than themselves, can achieve absolutely anything." – Simon Sinek
MARC POSCH
, Owner, Creative Director
Swiss-born Marc Posch founded the Marc Posch Design Office in Munich/Germany. Under his leadership, the company developed a reputation for innovative thinking and design that helped his clients grow.
His office created brand and design concepts for over 300 technology companies such as Apple Germany and BMW as well as numerous start-ups, and worked on various marketing campaigns in the world of European commerce.
Marc relocated to Southern California in 2000. Based in Downtown Los Angeles ever since, Marc Posch Design, Los Angeles (MPD/LA) continues to thrive through the collaborative energy of a dedicated team of talents under Marc's leadership.

JENIFER
TRACY
, Art Direction
With more than 10 years in the design industry, Jenifer brings a uniquely well rounded approach to the creative development process. A graduate of California State University of Long Beach's Graphic Design program, Jenifer has proven over and over to be a true print and production expert and always keeping her cool even when facing tight deadlines.
Jenifer's work has been recognized as smart, effective and inspired and has won multiple awards. Having worked with a diverse range of clients from Brazilian Blowout to Mary J. Blige, Jenifer has a relentless desire to create quality work for each and every project she dives into.
LANCE
WIG
, Web Design, Programming
Lance has worked in design and web development for over 11 years. After earning a Web Technology Associates degree from AB-Tech College, Lance began creating custom dynamic web designs using open source CMS packages like Drupal, Joomla and WordPress. He works diligently to solve common development problems using standard programming tools such as PHP, MySQL and jQuery.
His mantra is to build powerful websites while at the same time keeping the systems easy enough for clients to make edits on their own.

"Marc, to see our vision come to life and in such an elegant, professional way takes my breath away. We more than love them, they are a lifetime of work put to creative art. Thank you could never convey the gratitude we feel but I will say anyway, thank you, thank you." — Sandra Jacobs, C.E.O. Jacobus Consulting, Inc