Opus Focus: News From The Front Lines
HAPPY NEW YEAR.
(12/2019) With the year coming to an end we look forward to 2020. While the future is always difficult to predict and often influenced by negative stories that trigger fear, we want to welcome the new year with "Optimismus", German for optimism. Optimism is the engine behind our basic principle "We are what we create". If we approach things with optimism, then we are able to ignore doom and gloom, and rather approach challenges as opportunities in need for solutions. Have a Happy New Year!

CBD PROJECT.
(11/2019) Amazing project, amazing people. Phase 1 (brand identity, website) finished.
KavanaHealth.com
More coming soon. Follow us on
Twitter

STARTUPS.
(11/2019) "The best startups I've either worked with or admired from afar have been restless challengers. Status quo averse. And driven by a sense of urgency. They're not lucky, they're different. I believe a graphic distillation that captures that difference with a really great copy line is really important." – David C. Baker
NEW TECH CLIENT SIGNED.
(09/2019) Working with international clients is something we are very familiar with. In 2018 we were hired by an international organization with their HQ in Paris to develop a global strategy for their 100+ offices. This week we signed with a tech company based in Glasgow, with offices in the US and Dubai. More soon or follow us on
Twitter
NEW RESTAURANT PROJECT.
(09/2019) It is always an honor when clients return with a new project. This entrepreneur from Munich came back after 30 years! He was one of my first clients and I helped him and his partners create a brand identity for what at that time was a small but beautiful bar and restaurant: Julep's. Over the years that small place has become a multi-million Euro franchise restaurant chain spread across Europe.
More here.
We are now working on the next success story. More soon or follow us on
Twitter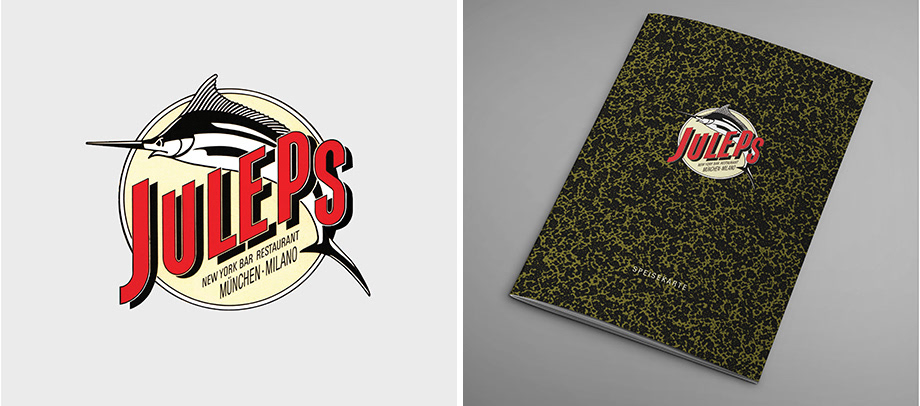 THE NEXT chapter.
(01/2019) At the beginning of the year we've introduced a new name and rolled out a concept that has been in the making for some time: Opus Creative Group. And it's not just a new name for Marc Posch Design, it's also a new approach to collaborate on a broader scale with our friends, partners - and of course with our clients. 
As individuals and small teams we can only do so much to help our clients, especially when dealing with international projects. Small steps, small impact. But as a well calibrated group of experienced writers, strategists and creatives, with partners on various continents, with deep understanding of cultural sensibilities, we can really add firepower to what we do, not just patching things up here and there, but providing solutions with impact. One is a story, two is a team, three can start a movement. More soon or follow us on
Twitter
​​​​​​​

FEATURED ON DESIGN RUSH.
We are excited to be featured on Designrush.com as one of the Top Branding Agencies in the US:
Click here ​​​​​​​
Opus CREATIVE GROUP.
A new name for Marc Posch Design. A new chapter. The journey continues. Contact: 213-446-7986
or click
​​​​​​​
The age of Digital Transformation.
Today's business challenges don't ask for pretty design, cool websites or smart tag lines. We're in the age of Digital Transformation now. With a redefined need for learning, understanding, and problem-solving. We help emerging start-ups to get up, and established companies to evolve and move with the times. Changes happen at break-neck speed today, whether we like it or not. This is where collaborative efforts are most successful: Understanding the problems a company is facing, and providing creative solutions, from defining a brand story and translating it into powerful messages to designing beautiful visuals that touch people's hearts and impact their minds.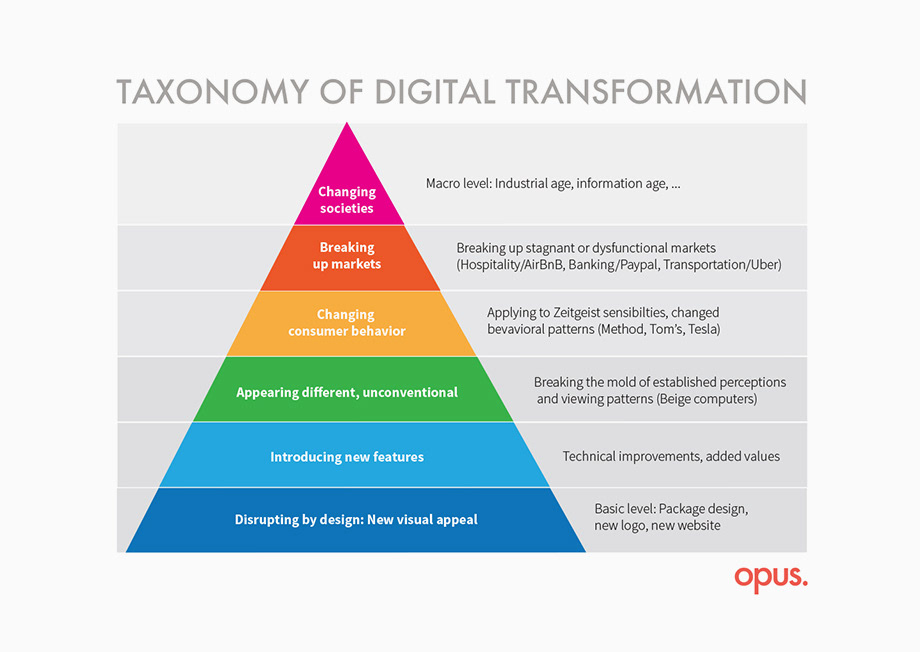 Opus CREATIVE GROUP:
A new name for Marc Posch Design. A new chapter. The journey continues. Contact: 213-446-7986
or click