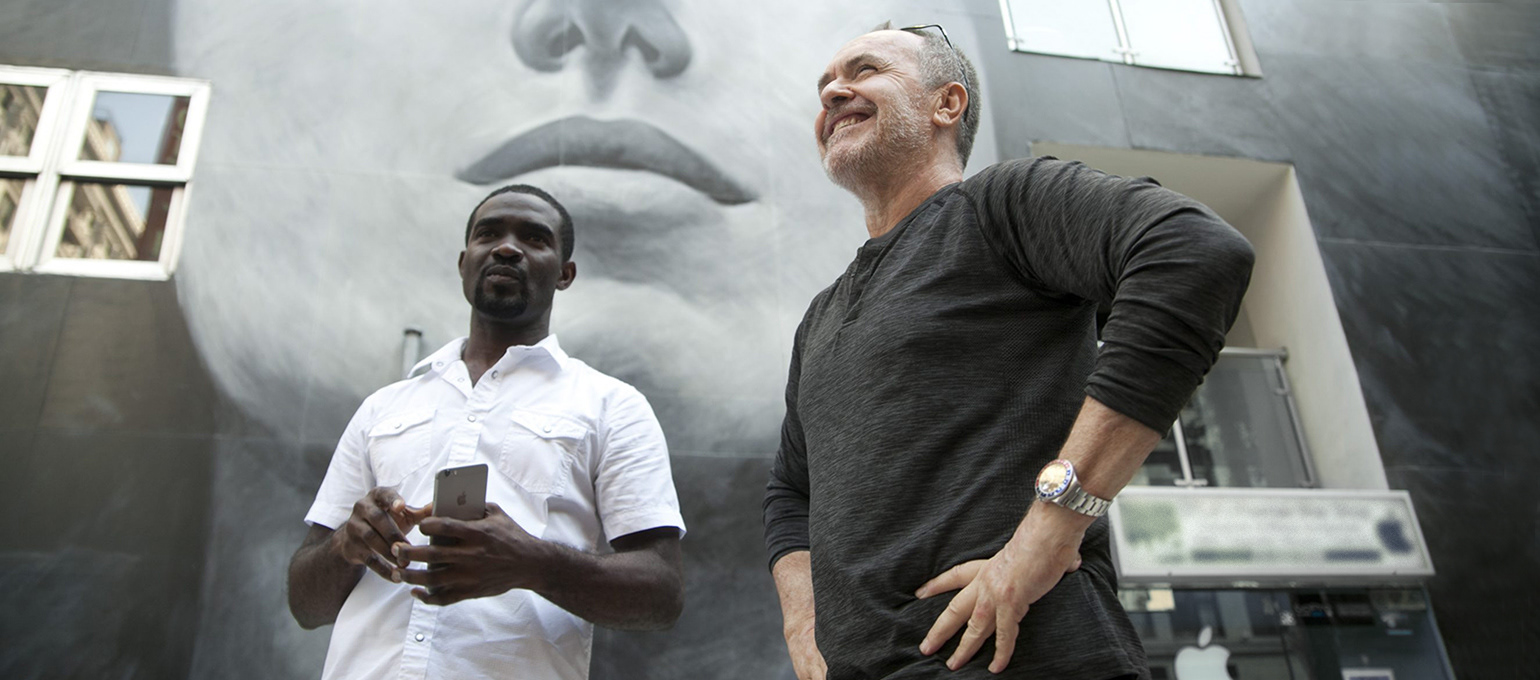 "My role as a brand consultant and creative is to find strategic insights as to how and where creative thinking can disrupt a status quo and solve a problem. I see it as my job to deliver a perspective of not just aesthetics, but purpose and impact, too. Innovative design - in tandem with a compelling and genuine brand story - are important selling tools, if not the most important ones in today's economy." – Marc Posch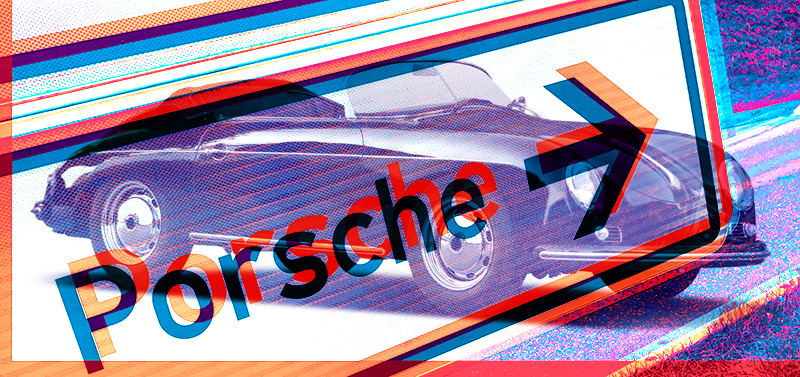 INNOVATION IS IN MY DNA
 | Green tech, information technology, new gadgets, Big Data... name it, I like it. I grew up in Germany in a small town near Stuttgart. It's a region that's saturated with tech and manufacturing. With the Porsche Development Center in our backyard, and Mercedes and its partners pretty much everywhere, it was hard not to be influenced by tech. 
Later when I worked in Munich, a city with BMW as the driving engine of its economy, you couldn't find a design firm or advertising agency that didn't subcontract for the automobile industry or its suppliers. This is where my roots are. 
Now add a father, a planning engineer, and consultant for the World Bank, who would oversee the construction of huge power plants and desalination projects in developing countries, from the Middle East all the way to China, and the fascination for innovation was pretty much baked into my DNA. 
And it is still something that gets me going every day: being at the forefront of innovation, engaging with people who can dream up tomorrow, who search for solutions to the problems our world is facing, people who don't just ask "why", but also "why not?" - Marc Posch